TO SCHEDULE YOUR INSPECTION
Licensed Home Inspector in Northern Virginia
For more than two decades, David Grant of Eagle Eye Home Inspections has proudly provided home inspection services to those in the Northern Virginia region. David is a Virginia Licensed Home Inspector, a long-term member of the American Society of Home Inspectors (ASHI), and is an ASHI Certified Inspector. We have been fortunate to work with countless VA residents and perform thousands of home inspections designed to not only meet but exceed the standards set by the American Society of Home Inspectors. When you choose to hire us as your home inspector, you can trust that we will be as thorough as possible. Our number one priority will be to provide you with the most objective and detailed information regarding the condition of your property so you can make an informed decision about how to proceed.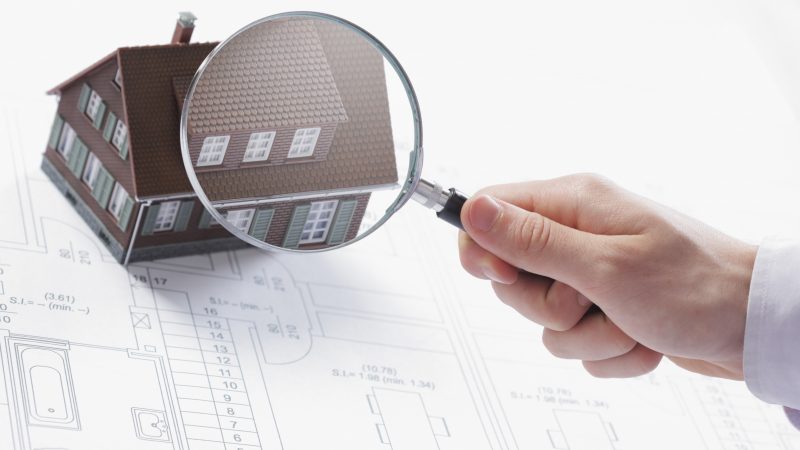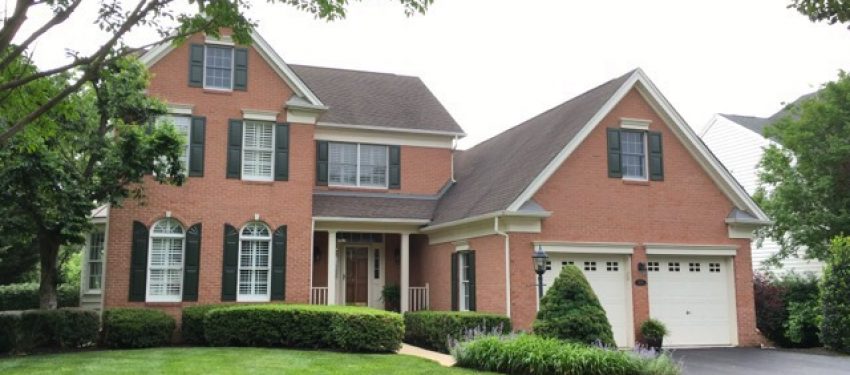 During a home inspection, your home will be checked from top to bottom and a full computer-generated inspection report, including pictures, will be given to you at the end. With David's 20 years of experience behind us, we take the time to give you our honest evaluation of your home, from the condition of the roof to the performance of the foundation. We also encourage you to attend the home inspection in person so we can explain our findings and answer questions about the home's systems and maintenance. We can use this time to discuss the significance of unearthed issues and address any concerns you may have.
Always remember that a home inspection is only as good as the home inspector performing it. Trust in the knowledge, expertise and professionalism of David Grant and Eagle Eye Home Inspections. We proudly serve the Northern Virginia area, including Alexandria, Arlington, Culpeper, Fairfax, Fauquier, Loudoun, Prince William, and Stafford, and would be happy to speak with you about your home inspection needs.
Learn More About Us and What We Offer
Virginia Licensed Home Inspector
#3380-000455