Key Things Every Homeowner Should Know About Radon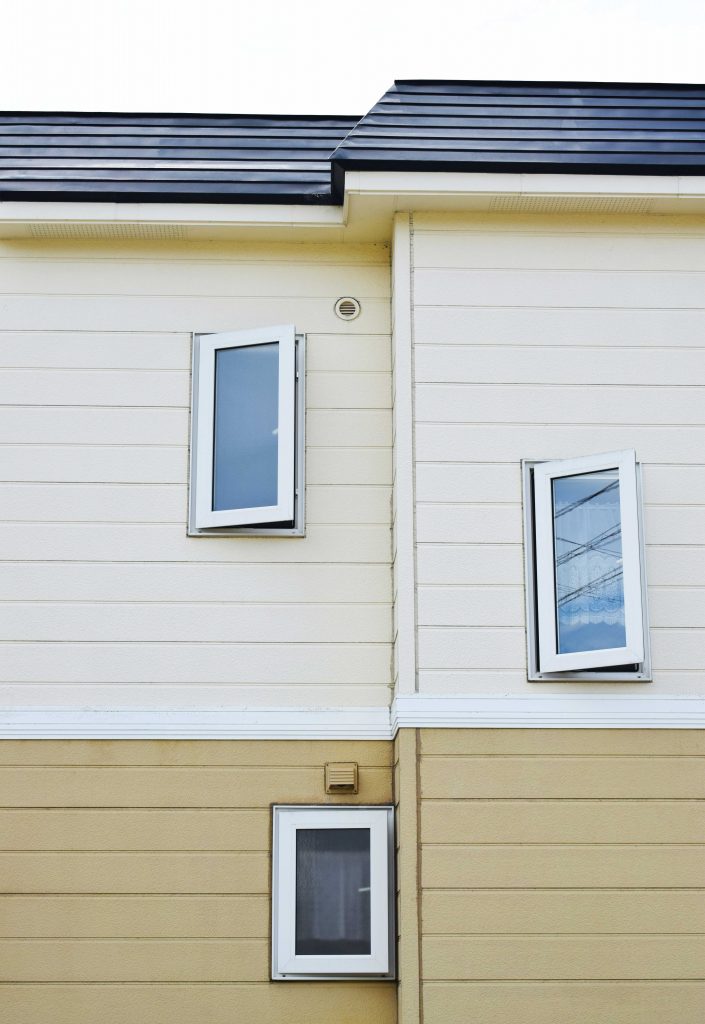 Advice on how to maintain and care for exterior siding. Listing common problems, easy repairs, and vinyl cleaning tips.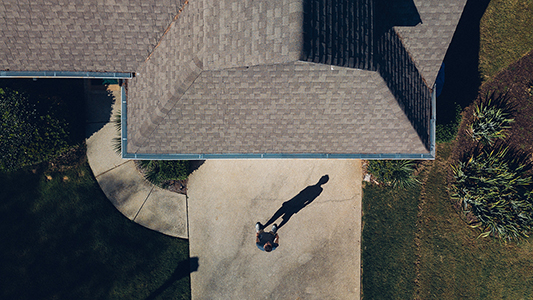 More times than not, a roof will naturally reach the end of its viability without experiencing any roof failure. How do you know that it's time to upkeep the maintenance on your home?